Major Student Housing Landlord in Ann Arbor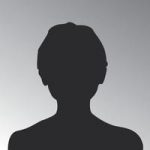 Allmand Properties is a major student-housing landlord in Ann Arbor, Michigan serving the University of Michigan community.
Alma Beatrice
I love Allmand Properties.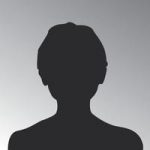 I love allmand properties. The location is really convenient. Not too far from campus for umich students who choose to stay here. The apartment is in great condition and I'm quickly helped by their staffs. I'd definitely recommend to people!
Alexis Gray
Best Places to Live in Ann Arbor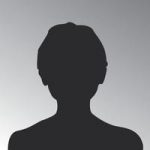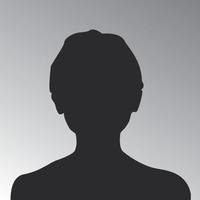 Great places to live and very close to the University of Michigan. Best student housing landlord in Ann Arbor. Their apartments were comfortable and management was responsive to all issues that came up.
David Tuttle
Great Experience with Allmand Properties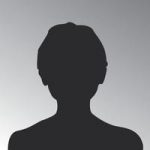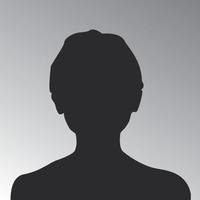 I lived here for a year. It was a great experience- price was unbeatable for the area, and people running this company are very easy to work with.
John Chinchen